MAKE YOUR SELECTION IN BOXES BELOW

Shipping address for gifts
can be entered on the "review your purchase page" on Paypal.
Simply click on the "change shipping address" icon at the top of page.
Any questions please contact us at hope@sweetjulesgifts.com or 320-282-8379.
---
Gold Silk Gift Boxes, Gift Bags, and Favors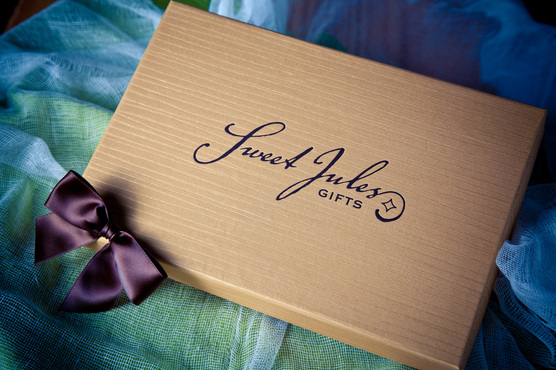 ---
All products are Artisan made with the finest ingredients. There may be some size variation.
Best if consumed within a month of delivery.